Artists Relief Trust creates funds for Kentucky, southern Indiana independent artists
Elevator Artist Resource teams with regional funders to support artists in crisis
By Elizabeth Kramer
Reader: If you enjoy articles about regional arts and creativity, share them and/or sign up here: artsbureau.substack.com.
Nearly 100 applications poured in just an hour after Louisville-based Elevator Artist Resource posted a notice on social media channels about its Artists Relief Trust. That was around 5 p.m., Saturday, said Elevator's board member Alison Huff.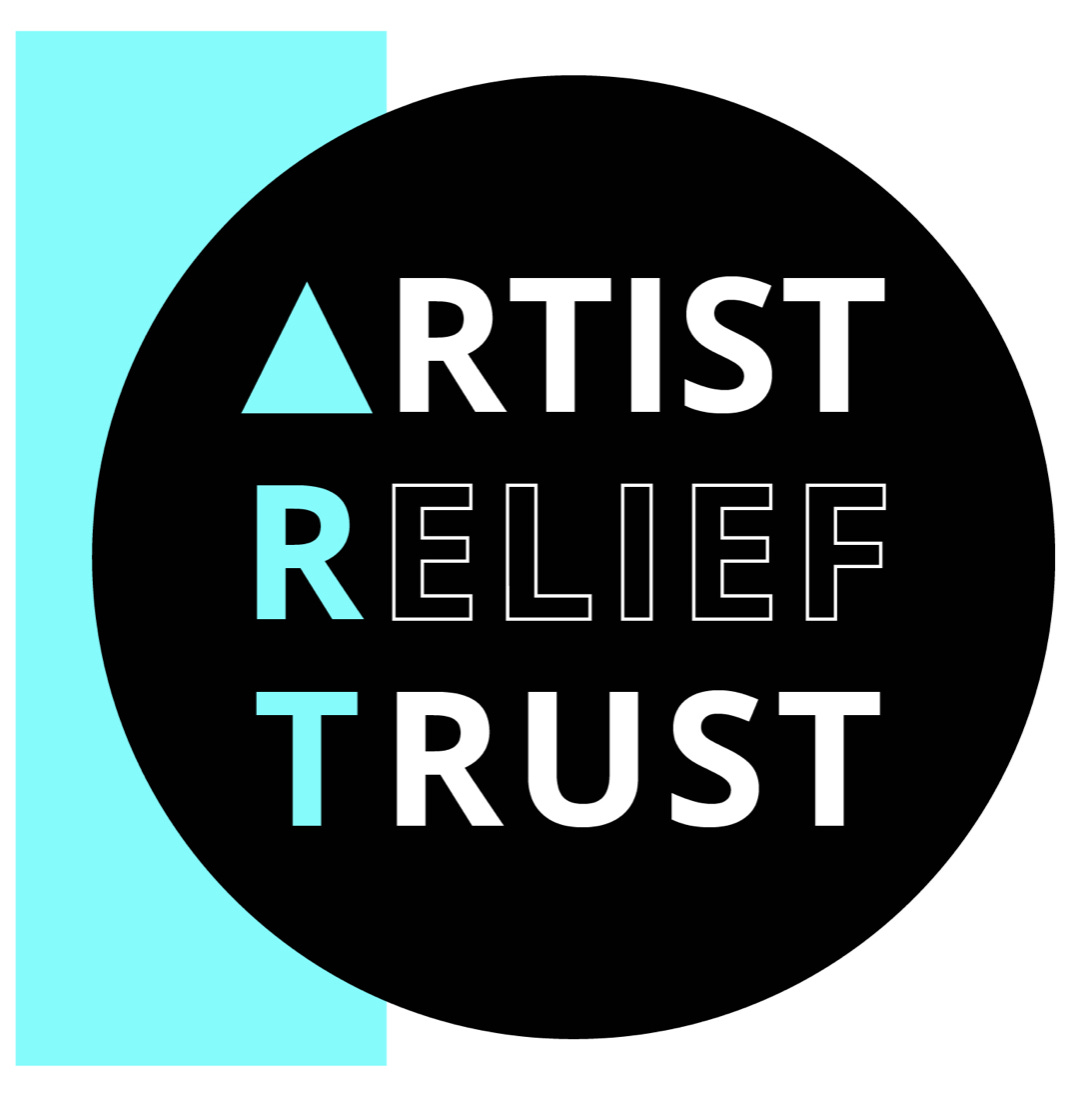 Courtesy Elevator Artist Resource
The trust offers artists of any discipline suffering work disruption and economic hardships because of COVID-19 an opportunity to apply for funding. Chosen artists will receive $500 grants based on the need to cover living expenses.
"We want to support folks who are actively making art — any kind of art — and who have a great need right now," Huff said. "We have to help the creatives right now."
Elevator has worked with Great Meadows Foundation, Kentucky Foundation for Women, two private donors who have contributed $75,000 in seed money to establish the trust and is accepting additional contributions via a Go Fund Me page.
As of noon, Sunday, Elevator had received dozens more applications from southern Indiana and throughout Kentucky — some as far from Louisville as Callaway and Harlan counties.
Huff said Elevator expects to send out weekly awards — making the first award payments on Monday, April 13. Elevator intends to distribute awards in the payment method that works best for the artist. That could be PayPal, Venmo or a paper check by mail, Huff said.
The application asks for an artist's demographic information, art-making practice as well as evidence of his/her/their art (links a webpage, social media accounts with content and/or articles) and statement of need.
A committee will use a system to help determine the level of need and make the decisions and distribute awards each week, said Huff.
"This idea started with folks who are engaged with arts organizations but who saw a need in our community to not just help organizations survive but that this is about people — that the arts don't exist without artists," she said.
Huff and Aldy Milliken, chair of Louisville's Arts and Cultural Alliance, talked on March 15 about the need to support individual artists during this time and how that might look. Huff and Milliken also lead Louisville arts organizations. Huff is managing director of Commonwealth Theatre Center. Milliken is the executive director of Kentucky Museum of Art and Craft.
Early on, Elevator's board formed a steering committee to envision a fund for artists and included Great Meadows Foundation Director Julien Robson. Great Meadows, founded by art collector and philanthropist Al Shands and headed by Robson, provides Kentucky artists with grants to travel and advance their art and has experience working throughout the state.
"Artists have to make a living in the gig economy and need this support," Robson said. "Elevator is working directly with artists, just as we do. They are working in the interest of artists."
During those early days of organizing, Huff said, she also sought advice from Sharon LaRue the Executive Director of the Kentucky Foundation for Women, which contributed to the effort.
Huff and Robson said the committee decided to make $500 grants as that amount falls below Internal Revenue Service reporting directives — making this initiative less bureaucratic and easier to swiftly employ.
Robson sees this launch as an initial effort.
"What we are trying to do is create a lead to build a fund — this isn't going to go away quickly," he said. "The economic effects of this are going to be around for a long time. We also are trying to talk to art patrons and organizations that can contribute as long as this crisis is affecting us."
Huff said this effort is at the core of Elevator's mission.
"We saw a gap in the resources for independent artists, and we tried to fill that gap and make sure that that that gap and the resources going into the arts and culture sector weren't just for organizations and institutions — but that individual artists, independent artists have a voice and seat at the table," she said.